Our Summer Theater Program
Whether you prefer to be on stage or backstage, Usdan's robust summer theater program offers students a chance to choose from an array of performance and hands-on technical theater classes and work side by side with highly skilled theater professionals and instructors.
The dynamic hub of the Usdan theater program is the extraordinary Lemberg Drama Center, which includes an air-conditioned indoor theater, two outdoor theaters, and rehearsal studios, as well as costume, prop, and set shops. With offerings in both drama and musical theater, our students have several opportunities to experience the full of cycle of staging and performing a play or musical throughout the summer.  Recent productions include Into the Woods, Frog and Toad, Finian's Rainbow, and Oliver!
High-school aged students may audition for The Usdan Troupe which presents one fully staged musical production every year.  Former company members describe it as "summer stock theater for teens."
2018 Summer Theater Program Classes
2018 MAJORS
Drama Lab; Matinee Idols Meet "Mean Girls"; Musical Theater; Musical Theater Adventure; Theater Tech Workshop; The Usdan Troupe.
2018 MINORS
Acting Like it Hurts: A Stage Combat Primer; Actor's Craft: Monologue Work; Actor's Craft: Scene Work; Audition Bootcamp.
For more detailed information, please visit our Classes page.
2017 Faculty
Musical Theater Director
Richard Bassin
Musical Theater
James Beneduce
Musical Theater Director
Warren Bloom
Theater Costumer Assistant
Jenna Caretsky
Musical Theater Director
James Crichton
Musical Theater Director
Marie Danvers
Theater Scene & Tech
ToniAnne DiFilippo
Musical Theater
Christopher Drobny
Theater Costumer Assistant
Amelis Escalante
Musical Theater Director
Rob Gallagher
Musical Theater
Erica Giglio-Pac
Tech Shop - Lead Teacher
Ken Gilbert
Musical Theater Director
Jeffrey Hoffman
Musical Theater Director
Jordan Hue
Chair, Theater Arts
James Incorvaia
Theater Scene & Tech
Phillip Jordan
Musical Theater Director
Josh Kant
Theater Costumer
Sherry Kfare
Lead Teacher - Tech Shop
Charles Kirby
Musical Director
Jack Kohl
Musical Director
Christina Pawl
Musical Theater Director
Carolyn Popadin
Musical Director
Carol Prisamt
Lead Teacher - Tech Shop
Eugene Rossi
Lemberg Music Troupe Director
Mike Schwendemann
Theater Scene & Tech
Dan Sussman
Musical Director
Brian Sweeney
Lemberg Music Troupe Director
Karen Van Houten
Lead Teacher - Tech Shop
Debra Warlan
Musical Director
Les Dweir
Tech Shop
Philip Charles Jordan
Tech Shop
Tonianne DiFilippo
Departments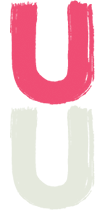 Art

Chess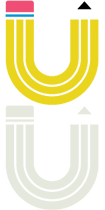 Creative Writing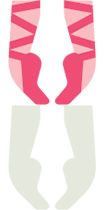 Dance

Music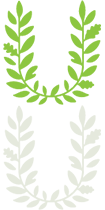 Nature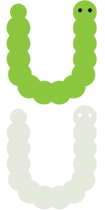 Discovery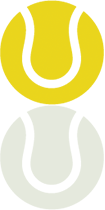 Recreational Arts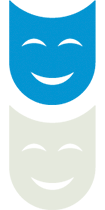 Theater