NYC Region Summer Camp for the Arts
Since 1968, Usdan has brought world-class teachers and visiting artists – actors, directors, playwrights, painters, sculptors, musicians, composers, dancers, poets and novelists – to teach and collaborate with our campers ages 4 to 18. Usdan is set on an idyllic 140-acre woodland campus in Long Island, dotted with open-air studios and performance spaces designed to inspire creativity, collaboration and experimentation. Campers choose to "major" and "minor" in classic artistic disciplines such as painting, music, theater, or dance, or in new-media fields like architecture and video-game design. The Usdan experience is unique among arts summer camps around NYC, as it brings together the rigor of artistic practice and the playfulness of a classic summer camp, with places to swim, play sports, and practice yoga and archery. It is no surprise that many campers choose to return year after year to continue their creative journeys in Usdan's safe and welcoming environment.   
Departments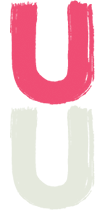 Art

Chess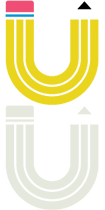 Creative Writing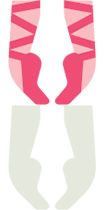 Dance

Music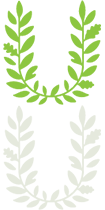 Nature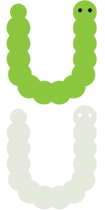 Discovery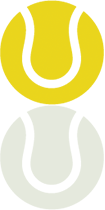 Recreational Arts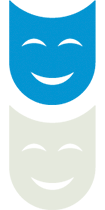 Theater
Usdan has been declared a "Best Of" camp by Time Out New York Kids and NYMetroParents
Upcoming Events
2018 season dates will be available in November.