We believe
We Believe
We Believe
We Believe
Thank U
We would like to thank the entire Usdan community for your outpouring of support. No one was hurt in the fire that occurred on August 14, two studios were lost and we are assessing additional damage. 
The Reimagine Fund - Usdan was built on the dream of young artists exploring their creativity and individuality in a natural environment. That remains our dream today. We have launched The Reimagine Fund to rebuild our Visual Art department after a fire destroyed two beloved studios and caused additional damage to other buildings. Your gift to The Reimagine Fund will help rebuild our Visual Art Department, upgrade our infrastructure, and ensure that we are able to offer every student at Usdan the space to grow and take risks, as we enter our next fifty years.
Sign up below to be kept informed as we plan for the future. 
Departments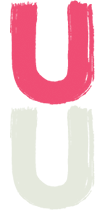 Art

Chess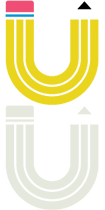 Creative Writing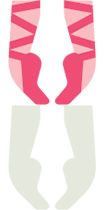 Dance

Music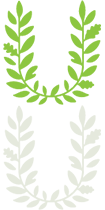 Nature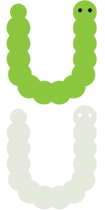 Discovery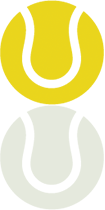 Recreational Arts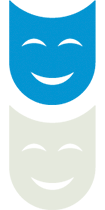 Theater
The nation's preeminent not-for-profit day camp for the arts, Usdan has been declared a "Best Of" camp by Time Out New York Kids and NYMetroParents
Upcoming Events