NYC Region Summer Camp for the Arts
Usdan Summer Camp for the Arts is a premier arts summer camp for children in the New York metropolitan area. Diverse and playfully rigorous from the start, for over fifty years Usdan has brought world-class teachers and visiting artists – actors, directors, playwrights, painters, sculptors, musicians, composers, dancers, poets and novelists – to teach and collaborate with our campers ages 4 to 18. Our arts summer camp is set on an idyllic 140-acre woodland campus in Long Island, dotted with open-air studios and performance spaces designed to inspire creativity, collaboration and experimentation. Campers choose to "major" and "minor" in classic artistic disciplines such as painting, music, theater or dance, or in new-media fields like photography and video for social media and video-game design. The Usdan experience is unique among arts summer camps around NYC, as it brings together the rigor of artistic practice and the playfulness of a classic summer camp, with places to swim, play sports, and practice yoga and archery. It is no surprise that many campers choose to return year after year to continue their creative journeys in Usdan's safe and welcoming environment.  
Departments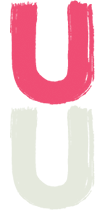 Art

Chess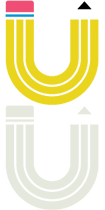 Creative Writing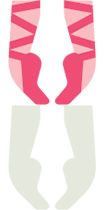 Dance

Music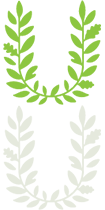 Nature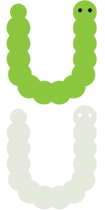 Discovery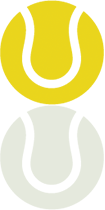 Recreational Arts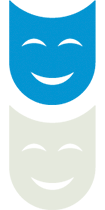 Theater
Uniquely U
Calling all NYC, Southern Westchester, and Long Island visual artists, performing artists, and creative writers, ages 7 through 18, and in grades 2 through 12. We are kicking off our first-ever scholarship search — Uniquely U — and we want YOU to apply. Uniquely U is a celebration of creativity and self expression. Show us what makes you U, and you could be selected to receive a full seven week scholarship to Usdan Summer Camp for the Arts for the Summer 2018 season (June 25 through August 10).
For more information, visit uu.usdan.org
Upcoming Events
Mar 18, 2018
|
11:00AM

to

2:00PM
185 Colonial Springs Road | Wheatley Heights, NY 11798
Apr 15, 2018
|
11:00AM

to

2:00PM
185 Colonial Springs Road | Wheatley Heights, NY 11798
May 20, 2018
|
11:00AM

to

2:00PM
185 Colonial Springs Road | Wheatley Heights, NY 11798