Summer Newsletter
|
Aug 6, 2021
What's New With U? Week 6
This week and every week, Usdan students pursued their own creative expression while also experiencing the creativity of others. They focused on technique, skill, and the sometimes messy creative process on the one hand and the effort it takes to produce and perform a final product on the other.
Both process and product were exemplified this week by:
Process
work-in-progress duet showings in the Dance Department.
a dress rehearsal of Usdan Troupe's Titanic.
Creative Writing students responding and reacting to the Usdan Fashion Show.
Music students learning new improvisation techniques. 
tending to the garden and taking care of the chickens in Organic Gardening.
encouraging students to reflect on sustainability and how Usdan can become a zero waste campus and launching a new submission box for students to submit their ideas.
Product
a fashion show in the Art Department including finished jewelry made by Metalsmithing Majors.
Festival performances at the McKinley Amphitheater including guest artists Voices of Broadway and Brown Rice Family Band, and our very own Dance students.
Theater Skills Majors presenting monologues and dialogues to fellow Theater students.
This week, we have two Flickr albums to share:
1. Process/Product
2. Week 6 (in next section)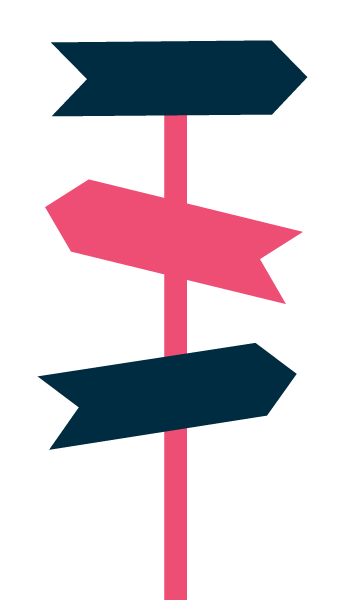 WEEK 6 IN MEDIA
CAMP SHOTS
Usdan's photographer travels around the campus daily attempting to capture every studio. In addition to photos shared in our Newsletter and on Instagram, you can view photos in Flickr and print photos directly from Flickr as a keepsake for your child.
WHAT DO YOU TOUCH AND FEEL AT USDAN?
Throughout the season, we have asked students to describe Usdan through the perspective of the five senses. This week, we asked our campers to consider what they touch and feel at camp. Enjoy listening to their responses below.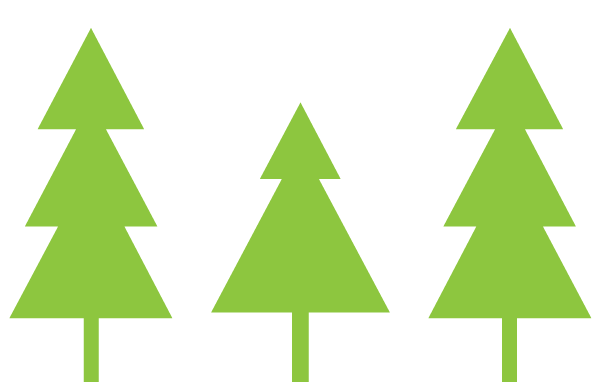 Calendar Highlights: Week 7
Here is what's coming up next week!
Monday, August 9
Festival Guest Artist: Grace Kelly | 12:10pm, 12:35pm & 1:40pm
The performances will be live streamed on our website. 
Wednesday, August 11
Festival Student Performance: Music | 12:10pm & 12:35pm
Studios Performing at 12:10pm
Instrumental Ensemble (M4, formerly M13)
Instrumental Ensemble (M8)
Studios Performing at 12:35pm
Instrumental Ensemble (M10)
Instrumental Ensemble (M3)
We allow 3 family members per performing student to attend. The performances will be live streamed on our website.
"We didn't realize we were making memories, we just knew we were having fun."
— Winnie The Pooh (favorite quote by longtime Usdan camper)
See U next week!