Our chess summer camp
Designed to meet the individual needs of each student, our chess program offers classes for beginning to advanced players.
Usdan's chess summer camp program follows the principles of the National Scholastic Chess Foundation and is uniquely designed to meet the needs of each student, whether they are new to chess or are experienced competitors. The Usdan Chess Ladder groups students in varying levels, from absolute novices to advanced tournament players. New players learn rules, notation, and the opening, middle, and end games. Advanced players develop a vast repertoire of complex strategies and the ability to apply them shrewdly in-game. All of our chess players benefit from improved problem solving, critical thinking, and concentration.  Students hone their skills through game-play and tutoring in competitive chess tournaments and exciting team competitions. Individual and group lessons are conducted by highly-ranked tournament players with decades of experience.  A major highlight of our chess summer camp is that celebrated chess masters come to Usdan to serve as guest teachers and share their expertise with our young players.
For more detailed information, please visit our Classes page.
2018 Faculty
Chess
Brian Karen
Brian Karen is ranked within the top three percent of tournament chess players by the United States Chess Federation (USCF) and Federation Internationale Des Échecs (FIDE). Brian has had to demonstrate exceptional instincts at motivating, relating to, and teaching children chess. He has been the co-director of the acclaimed USDAN Chess program since 1997 and is coach at the three time Long Island Chess Champion Friends Academy as well as director of chess programs for the Roslyn School District, The Long Island School for the Gifted, and The St. Patrick chess program.
What other departments are you most excited to collaborate with? 
I have a bond with the archery department as many of the chess children take archery and the instructor Joe was one of my students when I started at Usdan.
Chess
Joel Salman
One of Long Island's top 10 players, Joel Salman is a professional Chess Master who has been teaching chess to children in schools and libraries on a full time basis since 1994. The Long Island native joined the faculty of Usdan in 2003, where he co-chairs the Chess Department.
What are you most excited about this summer?

To have another opportunity to help established players improve their games, and the chance to introduce new students to the wonderful world of Chess.
Chess Assistant
Robert Spahn
Chess Assistant
Joe Beganskas
Departments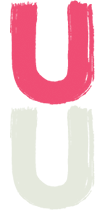 Art

Chess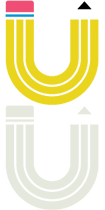 Creative Writing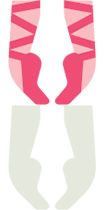 Dance

Music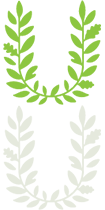 Nature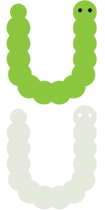 Discovery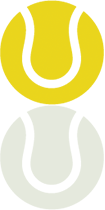 Recreational Arts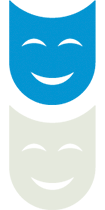 Theater