Summer Newsletter
|
Jul 29, 2021
What's New With U? Week 5
This week, we welcomed 275 new members to our creative community. With them, our new students and faculty brought an influx of creativity, curiosity, and delight. 
As we introduced ourselves to new people, developed Community Agreements in collaboration with our cohorts, and sat together as audience members for two captivating Festival Performances by International Contemporary Ensemble and Kota Yamazaki, we were reminded of why we are all here: to make the world a more just and beautiful place through the transformative power of the arts.
Continue on to learn more about our week in video, photos, and audio.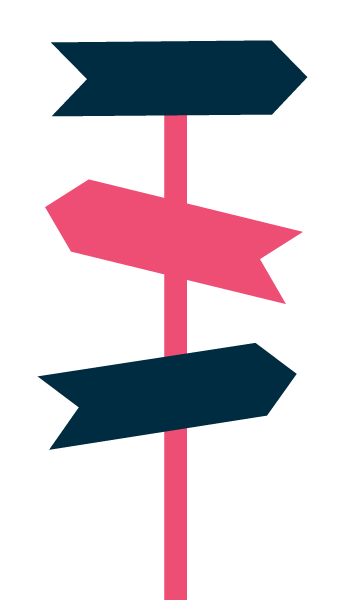 WEEK 5 IN MEDIA
CAMP SHOTS
Usdan's photographer travels around the campus daily attempting to capture every studio. In addition to photos shared in our Newsletter and on Instagram, by the end of the session, you can view photos of every cohort in Flickr. You can also print photos directly from Flickr as a keepsake for your child! 
WHAT HAS USDAN TAUGHT YOU ABOUT SUSTAINABILITY?
As stewards of 140 acres of natural beauty, we teach campers the values and practices of sustainability as we strive to become a fully sustainable organization by 2030. Integral to our sustainability strategy, is our aspiration for all children to take the lessons learned about sustainable practices at Usdan to life outside of camp and to create change in their communities. 
Around campus this past week and in the 4A session, we saw our community work towards our sustainability goals by:
launching a supply exchange on campus called the "Swap Shop."
upcycling materials such as wooden ice cream spoons for art projects.
using found natural objects around campus to create temporary art.
hosting a Solar Party for students to learn about the power of the sun.
choosing to serve vegan meals and use solar powered lights at our Summer 2021 Gala.
building solar panels that will power one, if not all, our stereos and fans in the Dance Department.
using fabrics that have been donated into wearable items.
posing thoughtful prompts such as, "Questions for the common good of the earth." 
and more!
Throughout the week, we asked our campers to think about how their time at Usdan has shaped their perspective on sustainability. Enjoy listening to their responses below.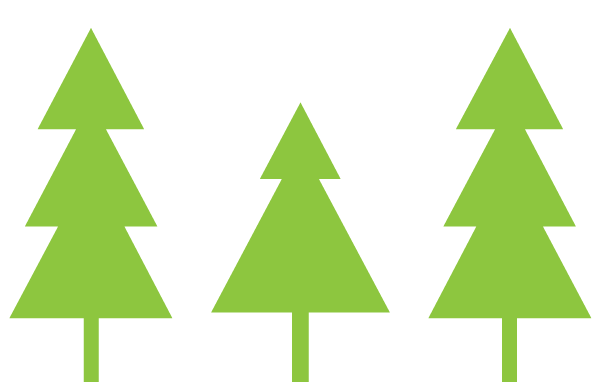 Calendar Highlights: Week 6
Here is what's coming up next week!
Monday, August 2
Festival Guest Artist: Voices of Broadway | 12:10pm, 12:35pm & 1:40pm
The performances will be live streamed on our website. 
Wednesday, August 4
Festival Guest Artist: Brown Rice Family | 12:10pm, 12:35pm & 1:40pm
The 12:10pm and 1:40pm performance will be live streamed on our website.
Friday, August 6
Spirit Day: Olympics!
Festival Student Performance: Dance | 12:10pm & 1:40pm
All 4B Block 1 Dance Majors will perform in both Festivals. 
The performances will be live streamed on our website. 
See U next week!