Wednesday, July 28, 2021 - 12:10pm
Festival Guest Artist: International Contemporary Ensemble (12:10 PM, 12:45 PM & 1:40 PM)
With a commitment to cultivating a more curious and engaged society through music, the International Contemporary Ensemble – as a commissioner and performer at the highest level – amplifies creators whose work propels and challenges how music is made and experienced. The Ensemble's 36 members are featured as soloists, chamber musicians, commissioners, and collaborators with the foremost musical artists of our time. Works by emerging composers have anchored the Ensemble's programming since its founding in 2001, and the group's recordings and digital platforms highlight the many voices that weave music's present.
A recipient of the American Music Center's Trailblazer Award and the Chamber Music America/ASCAP Award for Adventurous Programming, the International Contemporary Ensemble was also named the 2014 Musical America Ensemble of the Year. The group currently serves as artists-in-residence at Lincoln Center for the Performing Arts' Mostly Mozart Festival, and previously led a five-year residency at the Museum of Contemporary Art Chicago. The International Contemporary Ensemble was featured at the Ojai Music Festival from 2015 to 2017, and at recent festivals abroad such as gmem-CNCM-marseille and Vértice at Cultura UNAM, Mexico City. Other performance stages have included the Park Avenue Armory, The Stone, ice floes at Greenland's Diskotek Sessions, and boats on the Amazon River.
 
OpenICE, made possible with lead funding from The Andrew W. Mellon Foundation, offers free concerts and interactive, educational programming wherever the Ensemble performs. The International Contemporary Ensemble advances music technology and digital communications as an empowering tool for artists from all backgrounds. Curricular activities include a residency and coursework at the New School College of Performing Arts, along with a summer intensive program, called Ensemble Evolution, where topics of equity, diversity, and inclusion build new bridges and pathways for the future of creative sound practices. Yamaha Artist Services New York is the exclusive piano provider for the Ensemble. Read more at www.iceorg.org and watch over 350 videos of live performances and documentaries at www.digitice.org. 
Performers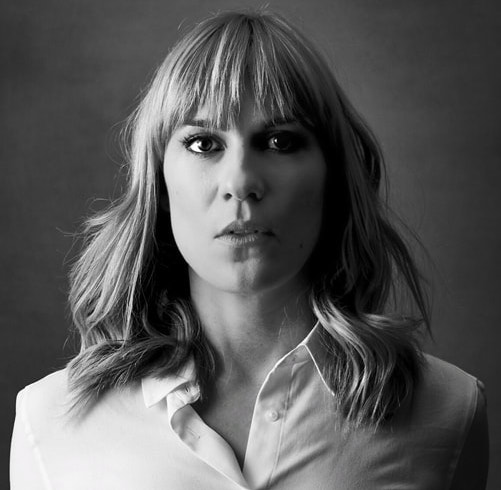 Alice Teyssier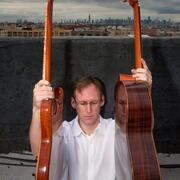 Dan Lippel
Josh Modney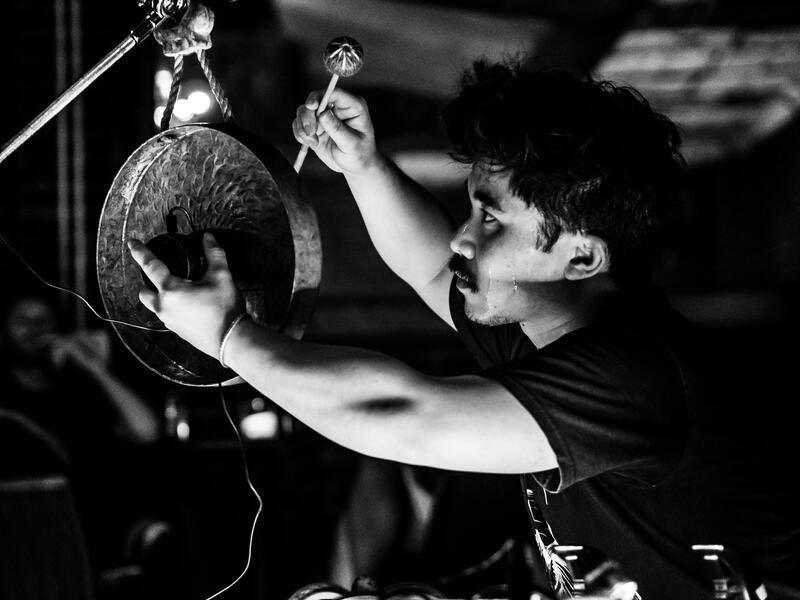 Levy Lorenzo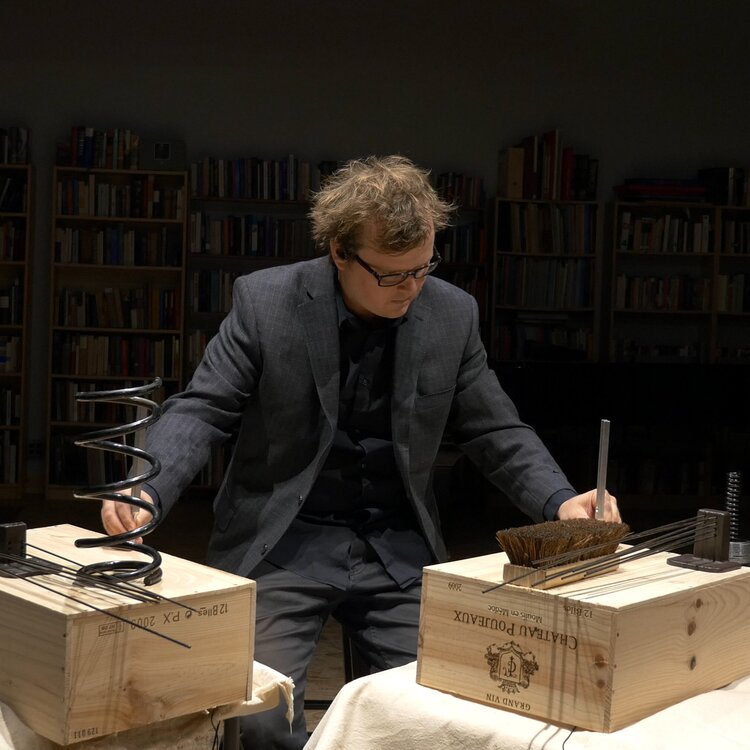 Ross Karre, Artistic Director
Festival performances take place at the McKinley Amphitheater. Usdan will livestream select guest performances, which you can watch on Usdan's YouTube and Facebook pages and on our website. 
For more information on Festival, visit our Festival Performances page.