In our summer dance program, our dancers study technique, classic repertory, and original choreography with nationally renowned dancers and choreographers. We offer classes across a wide range of styles and traditions, including contemporary dance, ballet, jazz, hip hop, funk and tap. 
Instruction at our dance camp is rigorous, caring and fun.  Our studios are spacious and mirrored, with soft floors and generous skylights that give an open-air effect. Each class culminates in a freshly choreographed dance performance for the entire community, including friends and family, in the dance department studios or on Usdan's main stage.
For more detailed information, please visit our Classes page.
2018 MAJORS
Ballet; Contemporary Dance; Dance Adventure; Hip Hop; Senior Dance Makers: Choreographic Institute; Usdan Dance Ensemble.
2018 MINORS
Absolute Beginner Ballet; Broadway Jazz Dance; Contemporary Dance; Dance Adventure; Dance Makers: Creative Movement; Hip Hop; Modern Dance; Open Level Ballet.
2017 Faculty
Dance Ensemble, Dance Adventure
Gentry George
Broadway Jazz, West African Dance
Nia Lancelin
Dance Department Chair
Juliana May
Choreographer - Choreographic Institute
Angela Pittman
Departments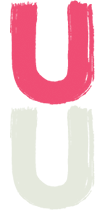 Art

Chess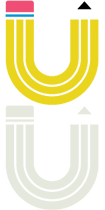 Creative Writing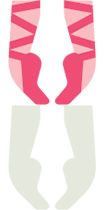 Dance

Music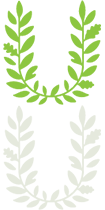 Nature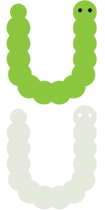 Discovery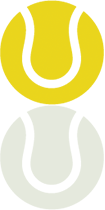 Recreational Arts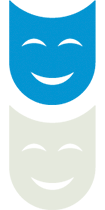 Theater