Our Summer Nature Program
Usdan's magnificent forest, nature center, and organic garden provide a vast outdoor laboratory for teaching and learning.
2018 Faculty
Sustainable Art, Lead Teacher
Andre Feliciano
Nature, Ecology and Design, Lead Teacher
Steve Finkelstein
Steve Finklestein is a former park ranger, resident naturalist, environmental educator, and interpretive design consultant. For the past 30 years, he has taught at East Wilson School District. As a musician, Steve is a freelance percussionist who has performed internationally and recorded with acts that include Mariah Carey, Mary Wilson of the Supremes, Dave Valentine, Selena, Randy Brecker, and others. Steve leads Usdan's Nature, Ecology and Design class.
Nature, Ecology and Design, Lead Teacher
Amanda Signorelli
Amanda Signorelli is an arts educator devoted to helping young people foster a deeper understanding of themselves and the world around them. She currently teaches middle school art in Nassau County. Amanda is inspired by the natural world and, as Nature, Ecology, and Design instructor, she uses Usdan's campus to connect her students to the artistic beauty in nature.
Nature, Ecology, and Design, Assistant Teacher
Emily Llewellyn
Emily Llewellyn is currently a sophomore at SUNY-New Paltz, where she is studying theater performance and psychology. She is a keen choreographer, makeup artist, and singer, and also enjoys golf and nature. At Usdan, Emily teaches in the Nature, Ecology and Design program.
Nature, Ecology, and Design, Assistant Teacher
Steven Estes
Nature, Ecology, and Design, Lead Teacher
Cindy Mcglynn
Departments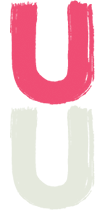 Art

Chess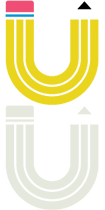 Creative Writing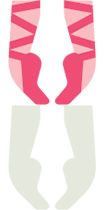 Dance

Music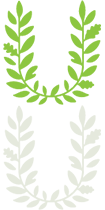 Nature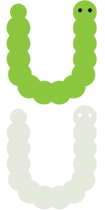 Discovery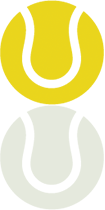 Recreational Arts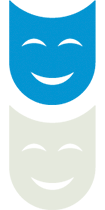 Theater