Our Summer Nature Program
Usdan's magnificent forest, nature center, and organic garden provide a vast outdoor laboratory for teaching and learning.
In our hands-on nature program, students study the art of planting, growing and cultivating food by caring for Usdan's own fruit and vegetable gardens, and learn to prepare simple dishes from the produce they grow.  Exploring the flora and fauna in Usdan's idyllic woodland forest allows students to understand the delicate relationships at the heart of Long Island's vibrant local ecosystem.  In an innovative course on sustainable art, students are challenged to combine art, science and empathy to identify creative and sustainable solutions to pressing environmental problems. Students also care for the Nature Department's pet snakes, lizards, and tortoise.
For more detailed information, please visit our Classes page.
2018 Majors
Nature, Ecology & Design; Organic Gardening & Simple Cooking; Sustainable Design
2018 Minors
Nature, Ecology & Design; Organic Gardening & Simple Cooking; Sustainable Design
2017 Faculty
Lead Teacher - Organic Gardening
Dawn Cleary
Lead Teacher - Sustainable Art
Andre Feliciano
Lead Teacher - Nature, Ecology & Design
Steve Finkelstein
Departments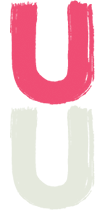 Art

Chess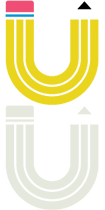 Creative Writing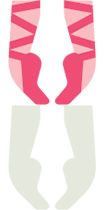 Dance

Music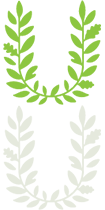 Nature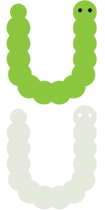 Discovery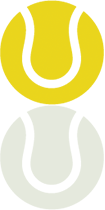 Recreational Arts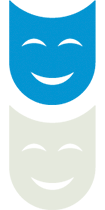 Theater