Our Summer Nature Program
Usdan's magnificent forest, nature center, and organic garden provide a vast outdoor laboratory for teaching and learning.
2018 Faculty
Lead Teacher - Organic Gardening
Dawn Cleary
Lead Teacher - Sustainable Art
Andre Feliciano
Lead Teacher - Nature, Ecology & Design
Steve Finkelstein
Steve Finkelstein has been teaching biology and AP environmental science at the Wheatley School in Old Westbury for the last 30 years. In that role, he participated in the Environmental Action Committee where he lead students to collect and send 3000 bicycles to Africa for sustainable transportation, among other socially conscious activities. He concurrently has been working as freelance percussionist for the last 25 years, earning over 25 album credits, as well as performing nationally and internationally including with touring with Mariah Carey, Mary Wilson of the Supremes, Grammy award-winning Latin jazz flute player Dave Vallentine, Selena, and many others He is the Lead Music Ambassador for the Friends of the Coltrane Home and a founding member of the Funk Filharmonik.  His career includes working for a dozen years as a national park ranger, resident naturalist, environmental education and interpretive design consultant, and environmental arts education specialist   
 
What are you proudest of in your career? 
Helping learners see the connections between their lives and the lives of the rest of the people, and we're going to since we share the plan with, mixing art and science, Inspiring learners to use their heads, hearts, and hands to explore the natural world and take action to make a positive difference.
 
Departments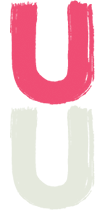 Art

Chess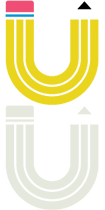 Creative Writing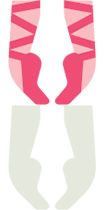 Dance

Music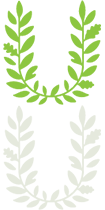 Nature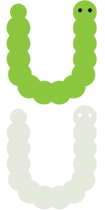 Discovery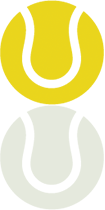 Recreational Arts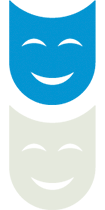 Theater