Summer Newsletter
|
Aug 20, 2021
What's New With U? Week 8
Let's take a time machine back to before camp began. In the 2021 Family Guide, released in June, our Executive Director Lauren proposed that Usdan is an alternative reality for children. Though we cannot control the whole world, we can make Usdan the place we wish the whole world could be.
On Wednesday, before our final Festival by Artists in Residence The Knights, she outlined our greatest achievements this summer:
We made feeling safe normal.
We made connecting to nature normal.
We made making art, being filled with joy, friendships, creativity, and expression normal.
We allowed children to make ear cuffs, to paint on a large scale for the first time, to play music inspired by ancient cultures, to play without a conductor, to strategize a checkmate, to choreograph, to tap, to hip, to hop, to write from the heart, to build solar ovens, and much more.
This summer, we saw a better future. Let's take that knowledge and try to make change in the rest of the world.
This year, instead of "see U next summer" we say "see U soon." Our very first Fall Season will be kicked off on September 19, with Usdan Troupe's production of Titanic at camp in the McKinley Amphitheater. During the week of September 27, we will announce the rest of our fall programming including online classes, in-person weekends on campus, and volunteer days.
We hope you will stay tuned for ways in which we can continue to build this dreamlike community on campus and online throughout the school year and into Summer 2022.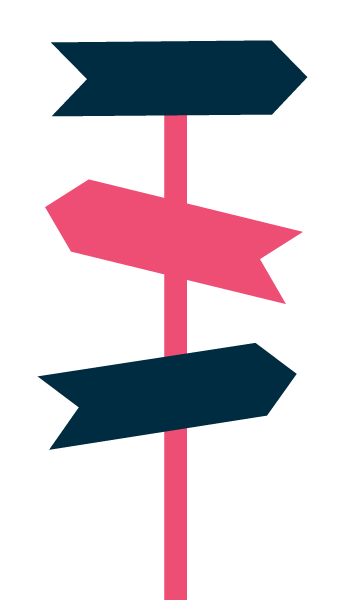 WEEK 8 IN MEDIA
CAMP SHOTS
In addition to photos shared in our Newsletter and on Instagram, you can view photos in Flickr and print photos directly as a keepsake for your child.
WHAT HAVE YOU NOTICED ABOUT USDAN IS INSPIRING YOU TO CONTRIBUTE CREATIVELY TO THE WORLD?
This week, we asked our students the question: What have you noticed about Usdan is inspiring you to contribute creatively to the world? Enjoy listening to their beautiful responses below.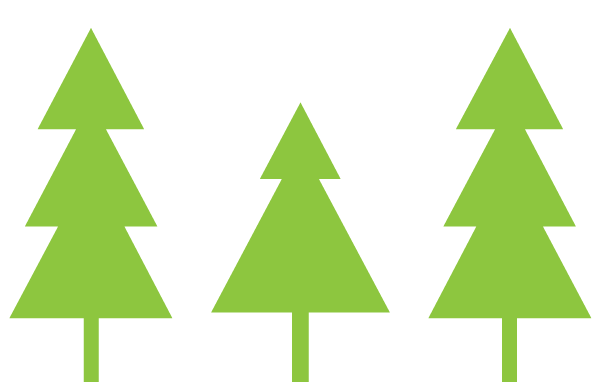 Calendar Highlights: Fall 2021
Here is what's coming up for our Fall Season!
Sunday, September 19
Reunion Play — Usdan Troupe's Titanic
Time: Afternoon
Usdan will hold a Reunion Play — Usdan Troupe's production of Titanic. Come support your fellow students and hang out in and around the McKinley Amphitheater.
September 27 (Week of)
Fall Season Program Announced
During the week of September 27, we will announce Fall Season programs happening in October through December. 
Programs will include: 
Usdan Online: A continuation of the best of Usdan, online. The program will include group, private, and semi-private classes.
Weekends on Campus: Come back to your home away from home, reunite with with Usdan friends, and enjoy arts experiences with beloved Usdan teachers. 
Volunteer Days: Opportunities to come back to campus and reconnect to nature and to our friends. 
Monday, November 15
Summer 2022 Camp Season Announced
We hope to announce our Summer 2022 sessions and classes by November 15, two weeks before general enrollment opens.
See U soon!