Recreational Arts
Usdan is deeply committed to inspiring a lifelong appreciation of the arts, a deep connection to our natural environment, and a healthy self.
The Recreational Arts program augments Usdan's core mission to support campers' creative development by encouraging physical fitness and an appreciation of the natural world. This comprehensive approach to our children's creative, spiritual, and physical development makes Usdan unique among camps in our region.  Set in an idyllic woodland forest, our campus spaces are joined together by walking paths and are designed for optimal enjoyment of fresh air and natural light.  Across campus, students can enjoy nature walks, splash in two large outdoor swimming pools, play sports on multiple playing fields, as well as practice yoga and archery.
Each day, students spend a dedicated period enjoying a Recreational Activity of their choice. Each of these activities, with the exception of Recreational Swim, can also be chosen as a Minor.
2018 Recreational Arts classes
Archery; Free Swim; Games, Hoops and Nets; Instructional Swim; Quidditch; Tennis; Yoga.
(Each of these classes can also be selected as a Minor, except for Free Swim.)
For more detailed information, please visit our Classes page.
2017 Faculty
Games, Hoops & Nets
Karina Aristy
Aquatics Teacher
Sean Clark
Lead Teacher - Quidditch
Steve Ficurilli
Lead Teacher - Yoga
Edna Gruvman
Lead Teacher - Tennis
John Shrank
Aquatics Director
Grainne Josaphat
Lead Teacher - Tennis
David Lake
Lead Teacher - games, hoops and nets
Chris Neimann
Lead Teacher - archery
Joseph Padro
Departments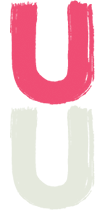 Art

Chess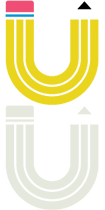 Creative Writing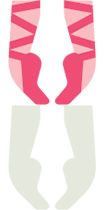 Dance

Music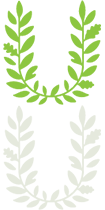 Nature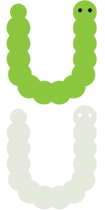 Discovery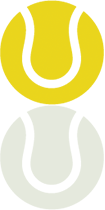 Recreational Arts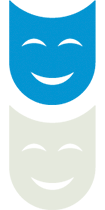 Theater