Summer Newsletter
|
Aug 17, 2023
What's New With U? Week 8
What a wonderful time it has been at Usdan this summer. Thank you to our students for choosing to spend this time with us, and the families for making it possible. It was our privilege this summer to watch our students make new friends, push themselves artistically, socially, emotionally and creatively. We have spent a lot of time the past few weeks collectively reflecting on the word harmony. Harmony with nature, harmony in art, harmony with each other. Walking around campus, filled with our creative, talented, amazing students, you hear harmony everywhere. Now that the last camper has gone home, harmony lingers in the air. Usdan is more than a place, it is a home - a home of a harmonious mix of creativity, dreams, passions, experimentation and personal growth. We hope that our students carry this piece of home with them throughout the year. 
Same place next summer?
---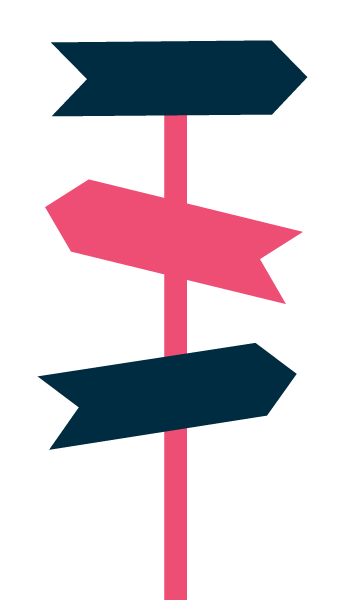 WEEK 8 IN MEDIA
CAMP SHOTS
Last Day Album
Week 8 Album
Usdan's photographer travels around the campus daily capturing photos of our students and the joys of camp. In addition to photos shared in our Newsletter and on Instagram, you can view photos in Flickr.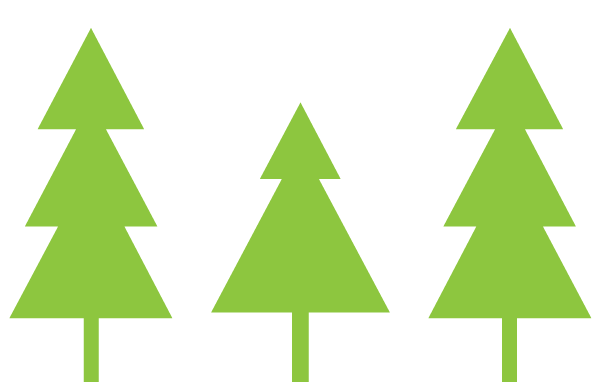 Fall Into Usdan
Here's what's coming up this Fall!
Return2U Program!
Pre-register through our Return2U program before September 15, 2023 to avoid tuition increases, receive the same scholarship for Summer 2024 that you did for 2023, and receive exclusive perks including early enrollment, discounts, and more! 
---
GrownUp Camp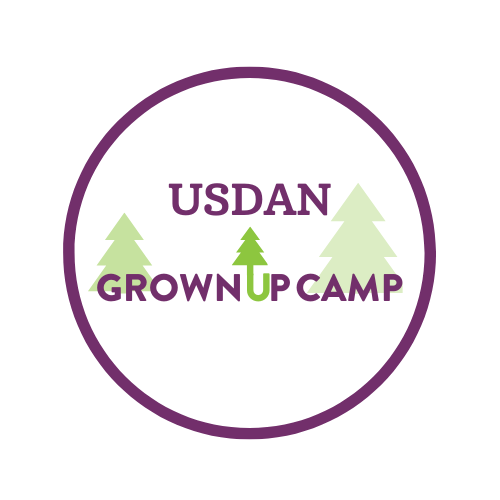 Save the Dates!
September 9
September 10
It's your turn to have some fun!
Drop off the kids at our childcare and treat yourself to a day of making art, making friends, and making memories at Usdan!
---
Rise of the Jack O'Lanterns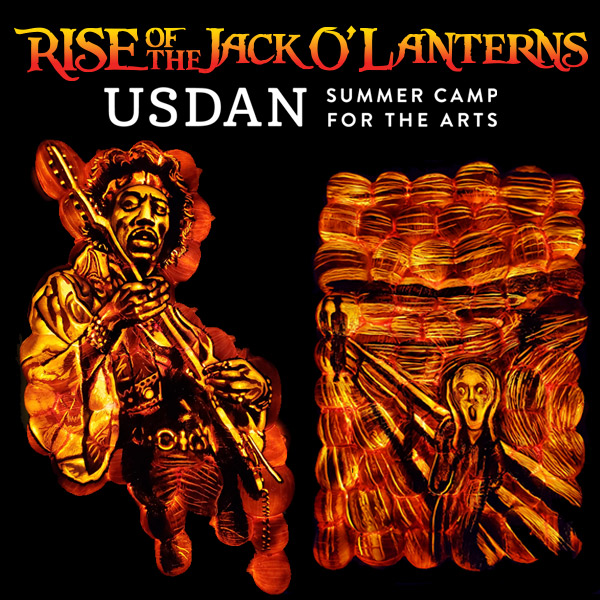 October — November 2022
Long Island's #1 fall event is coming to Usdan this October!
Purchase your tickets via the button below today to make sure you don't miss out!