Summer Newsletter
|
Jul 23, 2021
What's New With U? Week 4
"Caring for children is an absolutely fundamental, profoundly valuable part of the human project...being a parent is like making a garden. It's about providing a rich, stable, safe environment that allows many different kinds of flowers to bloom. It's about producing a robust and flexible ecosystem that lets children themselves create many varied, unpredictable kinds of adult futures."
—Alison Gopnik, The Gardener and the Carpenter
---
These past four weeks, we were reminded that children are playful and imaginative, messy and unpredictable, and designed to be very different from each other. As adults who care about children, we aim to create an environment at camp in which our children can grow and thrive as their unique selves; a place where they all feel welcomed, included, and equal. 
Today, July 23rd, marks the end of our 4-Week A Session. What an incredible four weeks it has been.
Each of our students has gone on an individual creative journey, and we as a community have grown together, culminating this past week with:
six theater shows,
four student Festival performances,
a Solar Party,
a grand celebration of our collective creativity at our Summer 2021 Gala: In Unison,
and much more.
At today's Festival, we also celebrated our Uniquely U scholarship recipients: Ziggy Bornas, Phoebe George, and Philip Leon, as well as all of the unique artists who applied for a Uniquely U scholarship in 2021. 
Today and every day, we celebrate our children's individuality and unique creative voices.
Continue on to learn more about our week in video, photos, and audio.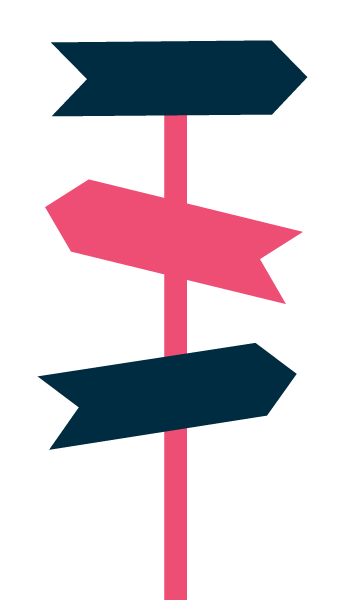 WEEK 4 IN MEDIA
CAMP SHOTS
Usdan's photographer travels around the campus daily attempting to capture every studio. In addition to photos shared in our Newsletter and on Instagram, you can view photos of every cohort in Flickr. You can also print photos directly from Flickr as a keepsake for your child! 
WHAT HAVE YOU NOTICED ABOUT YOUR CREATIVITY?
Throughout the week, we asked our campers to pause and consider the questions, "What have you noticed about your creativity this summer?" Enjoy listening to their perspectives below.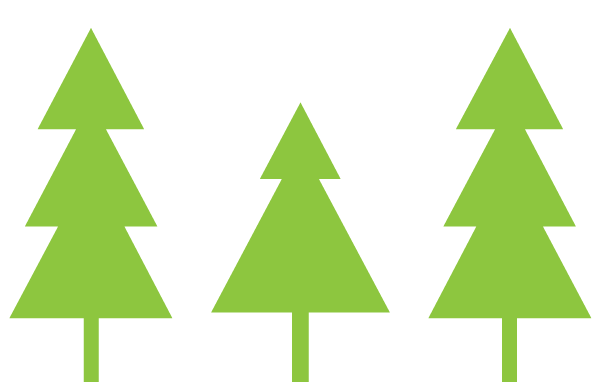 Calendar Highlights: Week 5
Here is what's coming up next week!
Monday, July July 26
First day of camp for 4-Week B students!
Wednesday, July 28
Festival Guest Artist: International Contemporary Ensemble | 12:10pm, 12:35pm & 1:40pm
The performance will be live streamed on our website.
See U soon 4A campers.
See U next week 4B and 8-week campers!