2019 Faculty
Chair, Student Leadership and Supervision
Kimaada Le Gendre
Dean of Students
David Schecher
Dave Schecher returns to Usdan this summer for his 31st season. He is a trombonist, private music instructor and retired public school teacher who has also been the Director of The Long Island Brass Guild for many years.
Director of Education
Jillian Greenberg
Jillian Greenberg is an artist and educator, and Usdan's Director of Education. Prior to joining Usdan, Jillian managed Studio In A School's Artist Residency Program. She has taught visual art in schools, organizations, and museums across New York City. Jillian holds a Master's in Art Education from Teachers College at Columbia University and an MFA from the Chelsea College of Art and Design in London.
Director of Facilities
Anthony Amico
Donor Relations Associate
Stella Shepherd
Donor Relations Officer
Lindsay Smilow
Enrollment and Admissions, Coordinator
Olivia Wise
Olivia Wise is in her third year as Usdan's Coordinator Enrollment and Admissions. For the last eight years, Olivia has worked for arts and culture organizations, and enjoys being surrounded by young people experiencing the creative process all summer.
Executive Director
Lauren Brandt Schloss
Lauren Brandt Schloss joined Usdan Summer Camp for the Arts in 2015. With her appointment, she became Usdan's third leader in a half century and the first woman to hold the position. Bringing 20+ years experience in arts education, at the Queens Museum, MoMA, and the Peggy Guggenheim Collection, Lauren is committed to ensuring that Usdan is at the forefront of educational and artistic practices. Ms. Schloss earned a B.A. in art history from Princeton University and an M.A. in arts administration from Columbia University.
Facilities Maintenance, Technician
Al Chiavaro
Facilities Manager
Oscar Amaya
Festival and Gala Stage Manager
Alice Clancy
Finance and Operations, Senior Director
Sari Sharaby
Junior Groundskeeper
Marcos Flores
Marketing and Communications, Consultant
Lafiya Watson Ramirez
Public Relations and Social Media, Consultant
Meryl Weinsaft Cooper
Registered Nurse
Elizabeth Scanello
Registered Nurse
Sally Cappy
Senior Accountant
Motaz Elzalata
Senior Groundskeeper
Julio Garcia
Student Affairs, Senior Director
Kerry Barnhart
Student Supervision Assistant Teacher
Jasmin Smith
Jasmin Smith teaches elementary school in Queens and holds a special passion for music and poetry. A Long Island native, Jasmin turned her love for both art and working with children into a career after earning her Master's in Education from Sarah Lawrence College.
Transportation Manager
Courtney Kassinger
Courtney Kassinger has spent her summers at Usdan since 2002 when she first attended as a student. She has served as Discovery counselor, transportation staff, and is now Transportation Manager. Courtney is a teacher (and proud alum!) at Harborfields Central School District, teaching band, chorus, and music, as well as director of the annual Variety Show. She is a member of SCMEA and NAfME.
Welcome Center Manager
Jaden Nogee
Jaden Nogee is Usdan's store manager and attends Binghamton University, where she studies accounting and information systems management. Jaden is a Usdan alum and continues to pursue musical theater and classical percussion in her spare time.
Departments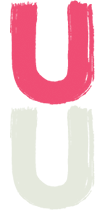 Art

Chess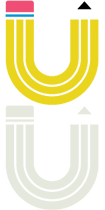 Creative Writing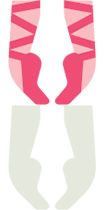 Dance

Music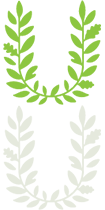 Nature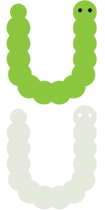 Discovery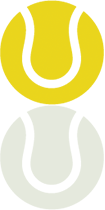 Recreational Arts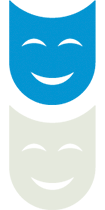 Theater